SABI
System of Adaptive Biometric Identification
ICO SABI
GLOBAL
High security
Simplicity and ease of use
Continuous authentication
Growth and scalability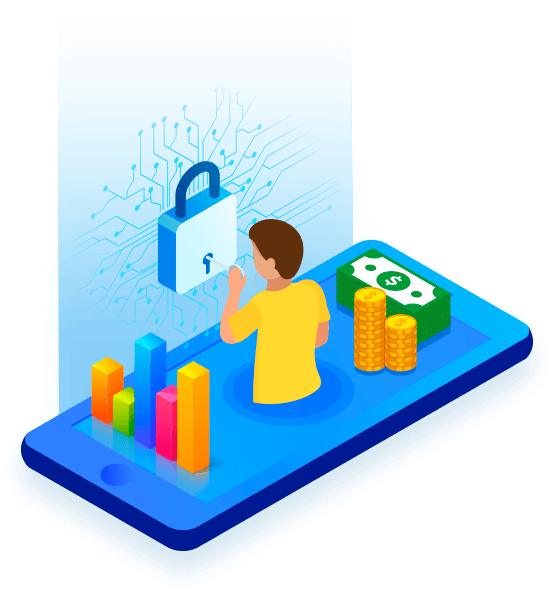 SABI
-Auth
A built-in or external module and software for its maintenance carry out the process of user identification and authentication.
Learn more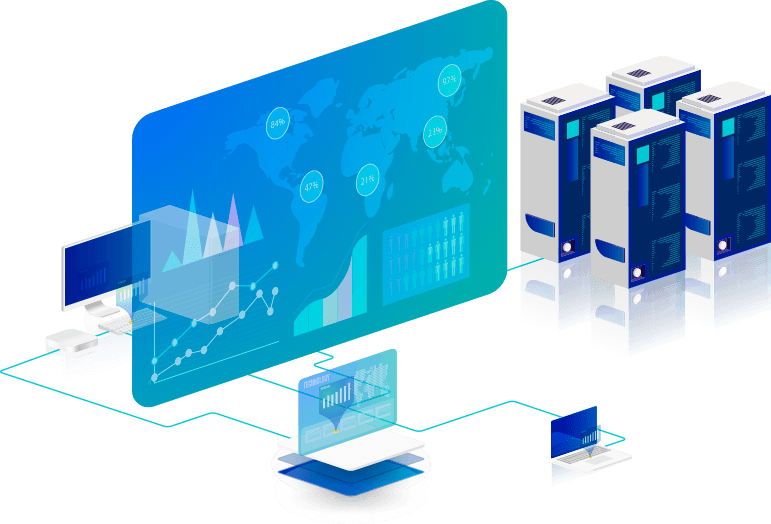 SABI
-NET
It is a global distributed authentication network based on the blockchain technology.
Learn more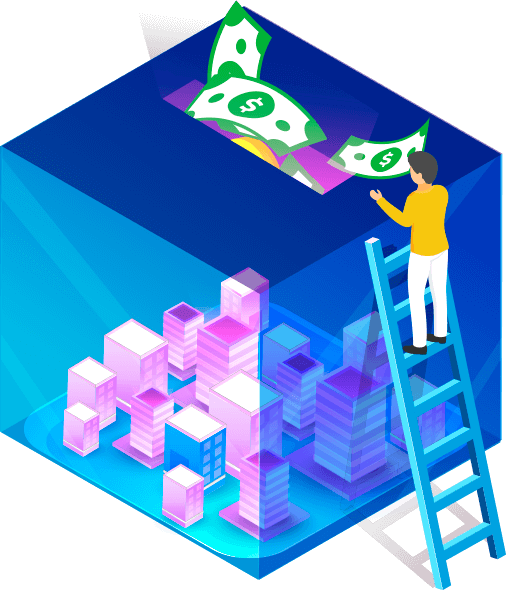 In the future SABI project can replace all paper documents and identification markers and create a basis for free trade based on smart contracts using the SABI authentication.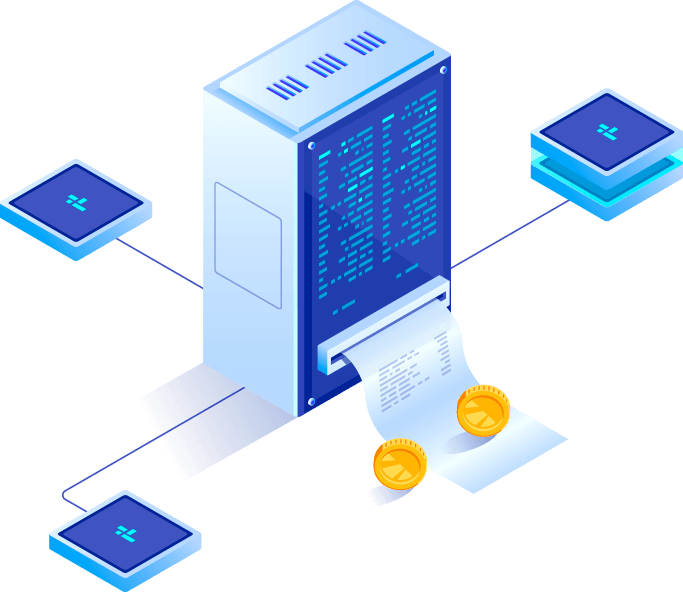 SABI
-storage
It is SABI hard drive with biometric identification and authentication.
Learn more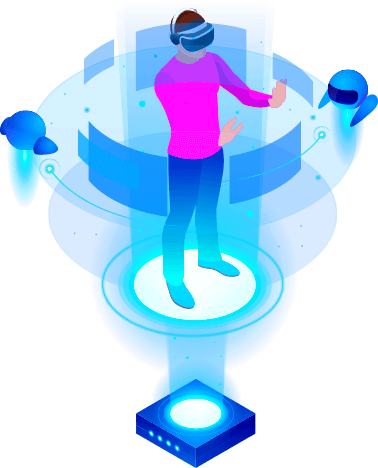 SABI

technology

It is based on the analysis of the high-frequency electromagnetic field of the person - an innovation in the area of biometrics.

The entire human body - all cells - acts as an "imprint", so the permanence of its characteristics is very high.

The system is open for operation only when the user is within the system scanning range. SABI can act as a global identity card.
Learn more
Safety
first
Security is your freedom from threats and negative situations. Everything else becomes possible only in conditions of security.
Today the best biometric authentication systems are not fully reliable.
The existing methods of identification have many drawbacks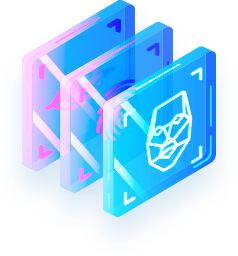 Incompatibility
Most identification technologies are incompatible with each other and the user must use several methods to access different systems.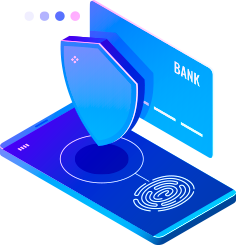 Complexity of use
The user must remember and store all logins and passwords, have physical access keys with him/her.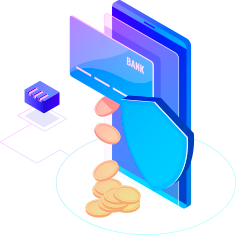 Costs for equipment
Different methods of identification require different equipment, this entails an increase in the costs for the purchase and maintenance of the entire infrastructure.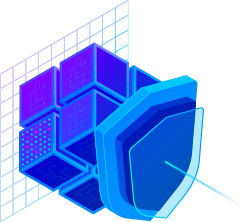 Decreasing reliability
Most modern technologies are susceptible to hacking, data diddling and counterfeiting.
How does
SABI

deal with these drawbacks?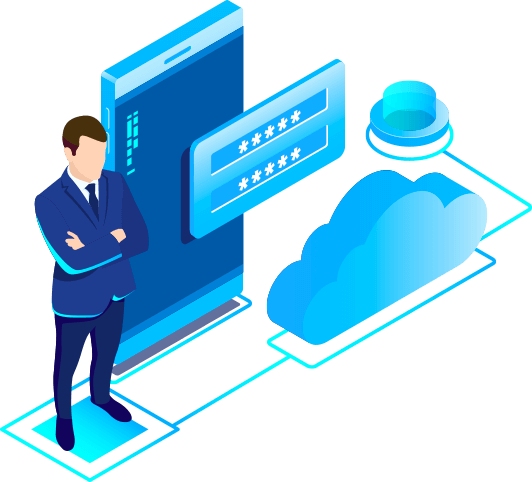 Security
and reliability
The electromagnetic profile of the body cannot be lost throughout lifetime and it is impossible to fake it.
SABI technology is safe for the user, since its radiating power is less than the radiating power of smartphones, WiFi networks and other consumer electronics.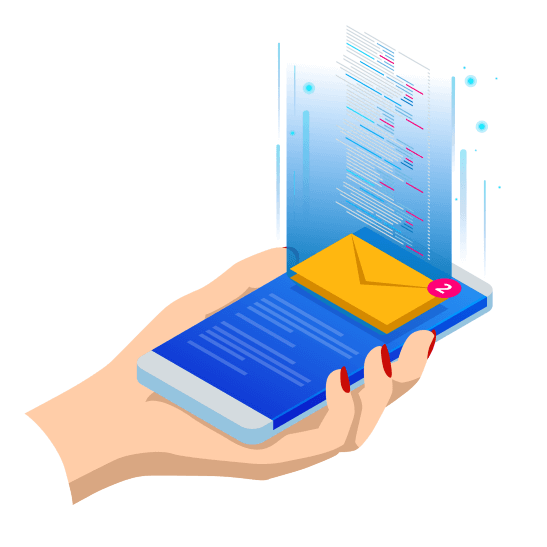 Simplicity
and ease of use
The only one hardware module that can be used both individually and as a part of complex corporate and international systems.
The authentication process does not require any actions from the user.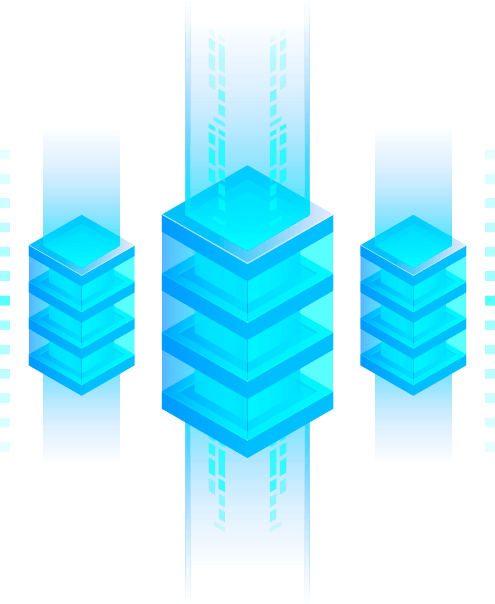 Independence
No need for permanent connection to the servers to carry out the authentication process.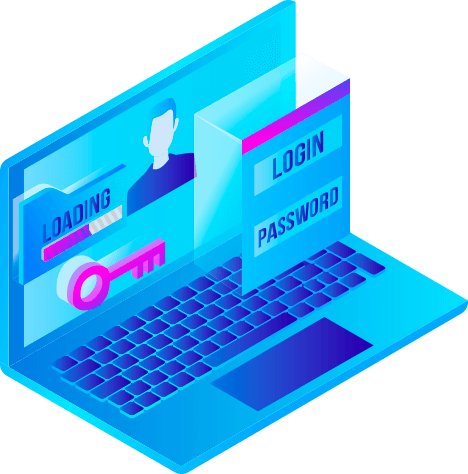 Continuous
authentication
Automatic verification of authenticity in the course of the user's work, without additional actions on his/her part.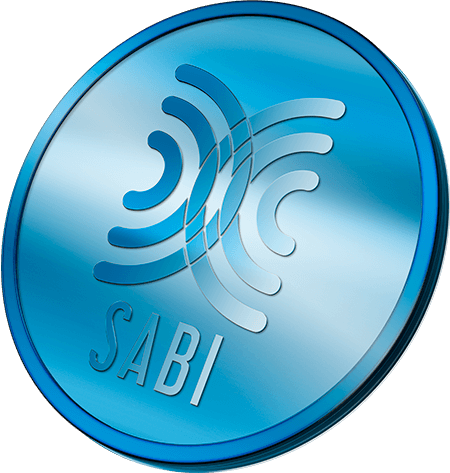 SABI

tokens for product payment and ecosystem development
PAYMENT METHOD

The token acts as a fee for using the hardware and software part of SABI.

UNIT OF EXCHANGE

The token acts as a unit of values exchange within the system and allows users to earn and spend tokens within our ecosystem.

REMUNERATION

SABI platform users will get tokens as a remuneration for the improvement of the existing hardware and software complex and development of the partner and branch network.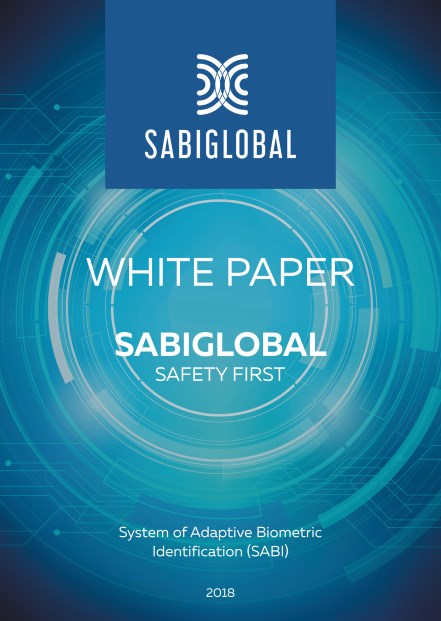 GET THE WHITEPAPER AND FIND OUT ABOUT ALL THE ADVANTAGES OF INVESTING IN SABIGLOBAL
Get the Whitepaper
SABI
GLOBAL

project development roadmap
Q1/2017
- Q2/2018
Idea
Research and development
Strategy development
Market research
Team building
Brand development
Q3
- Q4/2018
Start of research and development works
Patenting of SABI technology (Stage 1)
Registration of SABIGLOBAL operating company under the jurisdiction of MALTA
Submission of documents for license obtaining
Carrying out of a marketing campaign
Q4/2018
- Q2/2019
SABI token creation
Private sale carrying out
Production of SABI working prototype
Q3/2019
- Q1/2020
Acquisition of equipment
Creation of a team of specialists
Patenting (2nd stage)
Carrying out of a pre-sale and crowd sale
Development, patenting and licensing of SABI-storage batch product
Development of SABI-net blockchain platform
PR campaign
Presentation of SABI technology to the corporate sector
Conclusion of contracts, development and implementation of SABI-auth in industry areas
Adding of SABI token to the listing of cryptocurrency exchanges
Q2/2020
- Q3/2020
Manufacturing of a production batch of SABI-storage
SABI-storage sales start
Service and support
Q4/2020
- Q4/2021
Technology evolution
Development and production of new products
Service and support
Further development of SABI-net blockchain platform
Development of a mobile application
October 10, 2018
SABI — biometric identification of new generation
Authentication and authorization are the most important parts of any information security system.
Learn more
January 28, 2019
ICO SABIGLOBAL Project's Summary
SABIGLOBAL develops a new universal, reliable and convenient biometrics that doesn't require fingerprints, gait analysis, voice recognition, face or eye scan or vein pattern.
Learn more
October 18, 2018
About SABIGLOBAL
System of Adaptive Biometric Identification
Learn more
October 18, 2018
About SABIGLOBAL
At all times, humanity needed protection and security.
Learn more
Coming events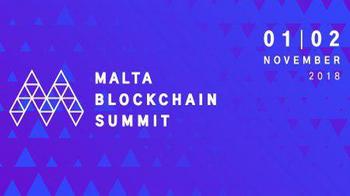 1-2 NOVEMBER 2018
MALTA BLOCKCHAIN SUMMIT
Triq Paolo Debono, L-Imsida, Malta
Learn more

28 NOVEMBER 2018
SIGMA - IGaming Malta
Conferences - iGaming Malta. ICO battle.
Learn more
Be the
first

to get project news!